Ultima Context: Live TONO Podcast with Torgny Amdam
Sentralen/Vinterhagen
12/9, 17.30
Free entry with ticket HERE
Trond Reinholdtsen
Torgny Amdam – moderator
In his Lage Musikk podcast, host Torgny Amdam tries to get under the skin of music and musicians and discover the sources of their inspiration. In this special Ultima edition, recorded in front of a live audience, his special guest will be a leading figure in the Norwegian contemporary music scene. Composer Trond Reinholdtsen will have two of his pieces performed earlier today by the asamisimasa ensemble. He will discuss the concepts behind these and other works in a conversation that is sure to provide plenty of insight into the creative process.
The conversation is in Norwegian.
Produced in collaboration with TONO.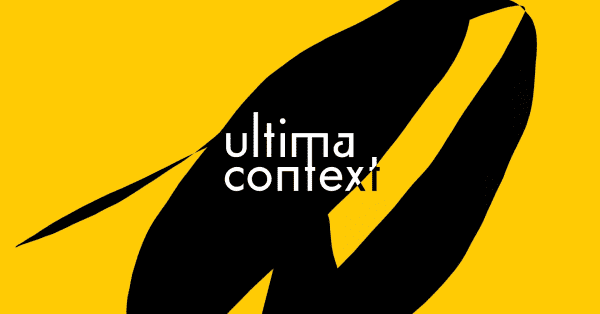 Sentralen/Vinterhagen
5:30 PM