Percussive film samples illustrate exoticism and the Western gaze
Bjørn Erik Haugen: It Takes All Kinds To Make the World, Sir (2019)
Deichman hovedbiblioteket
21/9, 11.00 + 14.00
150/100 NOK

SISU Percussion
Tomas Nilsson – percussion
Bjørn Skansen – percussion
Bjørn-Christian Svarstad – percussion
It takes all Kinds to make the World, Sir is an archive project by Norwegian artist Bjørn Erik Haugen based on film scenes where some non-Western culture plays, dances or communicates with drums. All the selected scenes are characterised by a 'Western gaze', emphasising the otherness of foreign of 'exotic' cultures.
Exhibited on a range of screens presenting the archive chronologically, Haugen's project reflects how Western popular culture has encouraged such narratives. Material from around 100 different movies made between 1929-2017 is accompanied by a live soundtrack by SISU Percussion, performing the music extracted from films, synchronized to the images. The title is a snatch of dialogue from Mutiny on Bounty (1962), quoting Cervantes's Don Quixote (1615).

Artist and composer Bjørn Erik Haugen works with conceptual ideas and his pieces often refer to television, film, the internet or computer games, and the influence that such media have on our perception of reality. This project is part of Haugen's artistic research project at the Norwegian Academy of Music.
Produced by nyMusikk.
(Photo: Marlene Palm)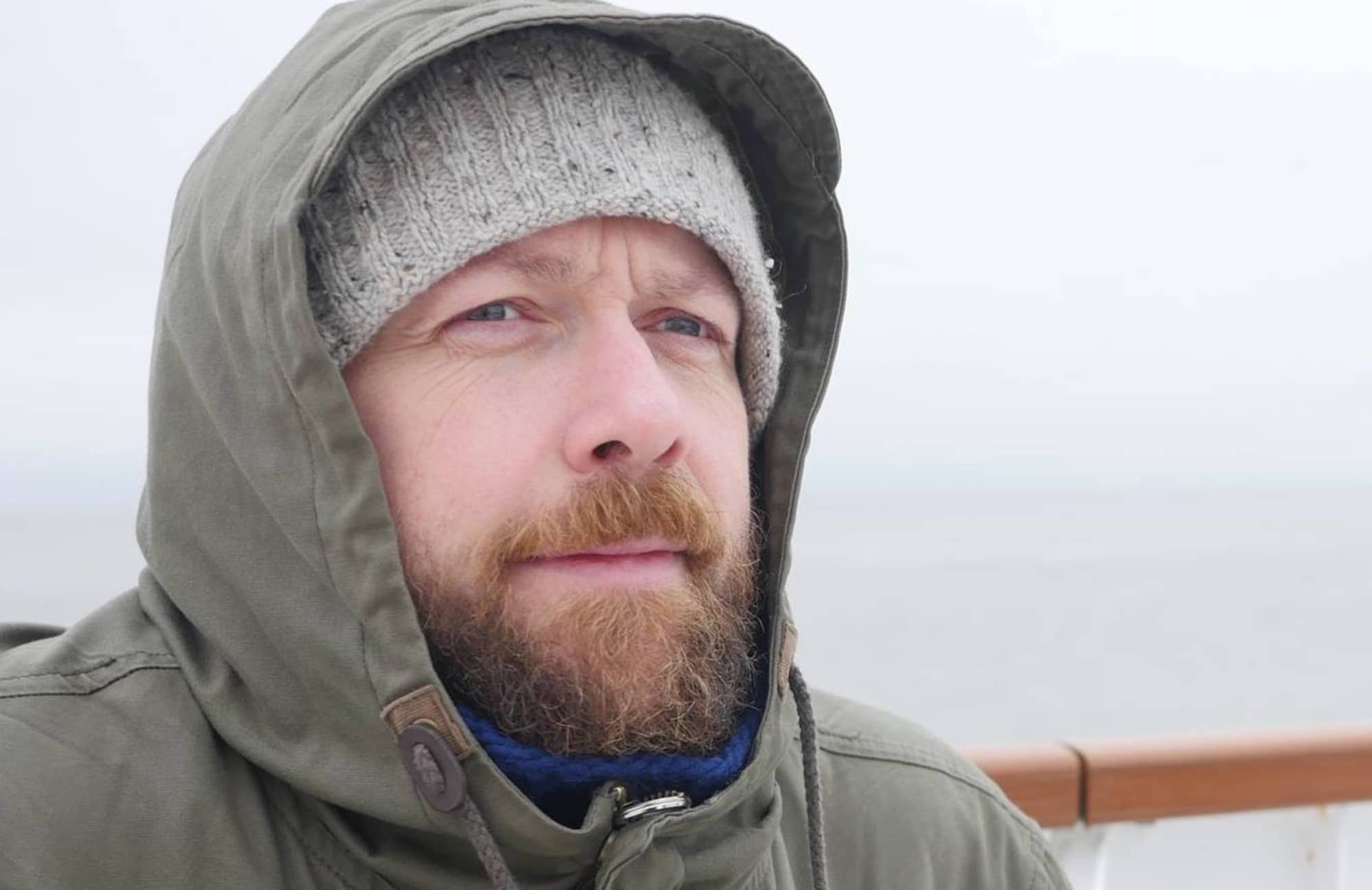 Deichman hovedbiblioteket
11:00 AM